Jared Beckstrand isn't a name a lot of people recognize. But what people should know is that he was the creator of many of the classic Disney characters that we love.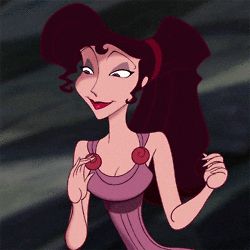 Jared Beckstrand grew up in California and spent a lot of his childhood surrounded by Disney.  He loved going with his family to Disneyland enjoying the rides and characters throughout the park.  As he got older he learned to appreciate the genius behind what Disney does.
When children are young they don't grasp the idea that cartoon characters aren't real people.  Beckstrand was the same way and didn't realize until he was a little older, that the characters were actually created by people. That was what started his drive to work for Disney someday.  He wanted to be the one to create the characters that others grow to love.
Beckstrand says that his parents were always supportive of his dream to become an animator so that was a huge help on his journey.  When he first returned from his mission he got a job working for Don Bluth Animation.  The company was started by BYU grad Don Bluth and is known for The Land Before Time, and Anastasia. He started at Don Bluth Animation in 1990 and was the assistant animator.  He worked on many movies like Thumbelina, A Troll in Central Park, and The Swan Princess.  Not long after The Swan Princess Beckstrand found out that Disney was looking for animators and he was able to secure a job there.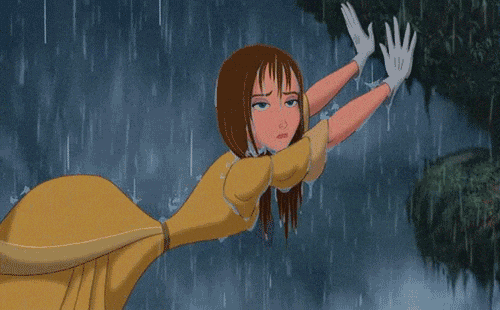 Beckstrand worked for Disney for 10 years and helped with the animation of many classic Disney films. These included The Hunchback of Notre Dame, Hercules, Tarzan, Fantasia 2000, The Emperor's New Groove, Treasure Planet, Home on the Range, Chicken Little, Pocahontas, and The Princess and the Frog, animating key characters like Esmerelda (Hunchback), Meg (Hercules), Jane (Tarzan), Pacha (Emperor's New Groove), Sarah (Treasure Planet), Maggie (Home on the Range), and Charlotte (Princess and the Frog).
When asked what his favorite projects were he says there were two that stand out.  He really enjoyed animating Jane from Tarzan and Pacha from The Emperor's New Groove.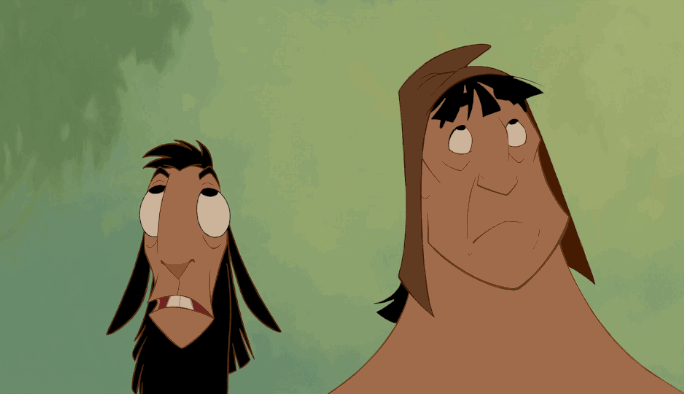 In 2004 He moved with his family to St. George Utah.  His career at Disney ended but he continues to draw.  He is an animator for Y Draw and has also helped create many logos and designs for other companies.  His animations also appear in the movie Middle School: The Worst Years of My Life.